Search Engine Optimization is a crucial marketing tool. The big question is, do you know what SEO is and how it works? If your goal is to market your business or service, understanding the basics of SEO Marketing undoubtedly gives you an advantage.
SEO is making a site rank higher in search engine results. Therefore, a good SEO approach will make your site top Google's search results, hence increasing website traffic and boosting sales. Your SEO strategy dictates how relevant your site is to the user.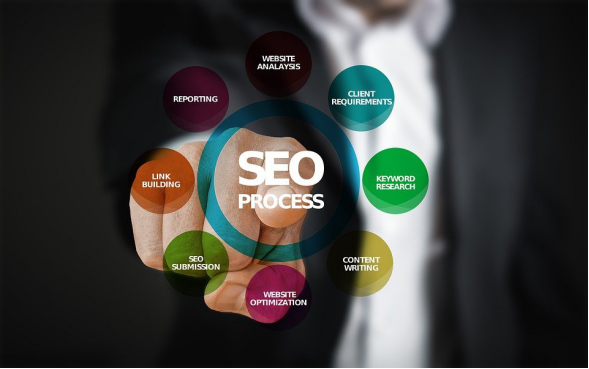 Why is Search Engine Optimization Important?
74% of marketers use SEO Tools to rank higher on Google's search results. And the only way to get organic web traffic in this data-driven era is to use Google's rules to your advantage.
SEO Marketing enhances visibility and rankings. Users choose the first five results the search engine displays. SEO gives you an online presence, and potential customers can easily click your site, leading to conversions.
Next, a good SEO strategy makes more users/consumers trust your brand. A good SEO score is appealing to potential customers. If a user doubts your product or services, a high ranking will convince them. Page Authority ensures your site remains relevant and visible.
Third, SEO creates an excellent user experience for all your visitors. If search engines find your website hard to navigate, so do users. On-page SEO optimization makes your site easy to use and friendly to potential customers.
SEO is also crucial for your business or brand as it promotes growth. High organic web traffic means that you will get more leads and conversions. Furthermore, internet users mostly share sites they discover through search engines on social media.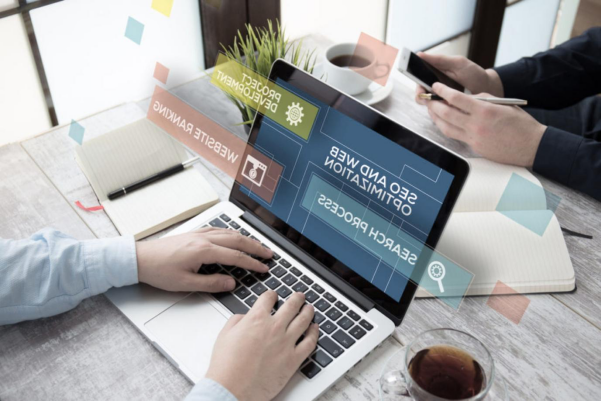 How to Do and Improve Search Engine Optimization
60% of marketers say that most of their high-quality leads are from SEO-engaged users. Consequently, more than half of all web traffic comes from organic search.
Knowing how to improve SEO combined with some practice will definitely increase web traffic. SEO trends keep changing, but there are central and sure ways of improving them.
Understand Google Analytics
Google Analytics helps you understand your website better and draw critical data-based conclusions. Using this tool to track metrics will show you how your site ranks. Analytics also provides statistics on your audience, visitors, and competitors. When you understand the metrics, you can better curate your content to reach your target audience when you know the metrics.
Research Keywords for Your Content
Researching keywords helps you in two main ways; knowing what your audience wants and developing the context of your content. Learning the best keywords for your potential customers boosts SEO.
A Google-friendly post is free-flowing, with the keywords placed naturally throughout the post. Your aim should be to use relatable keywords with a high search volume.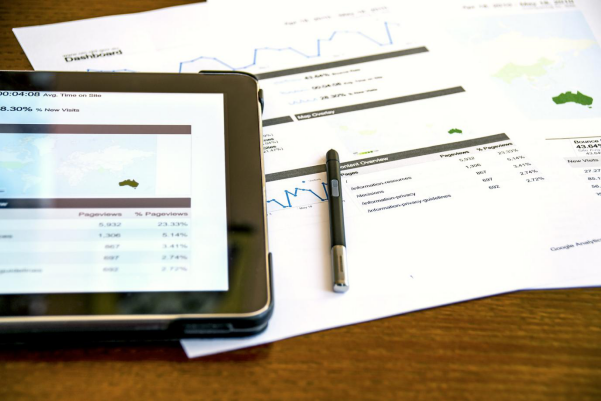 Refresh Low-performing Content with Engaging ones
All high-ranking sites have content that keeps users and visitors engaged. By analyzing the data, select posts with poor performance and give them a makeover. Make sure to include new keywords and increase readability.
Updating your content on a regular basis keeps your site relevant. To stick by this, audit your site on a set schedule.
Diversify Your Backlinks
Backlinks are a significant part of SEO. You can have a perfect on-page SEO strategy, but your site still won't feature Google's top results. Diverse backlinks signal search engines that your site is a good source and has zero scam maneuvers.
To get an impeccable backlink portfolio, you must do three things:
Have newsworthy posts and share them with publishers. Your publisher will link your site and feature your data if your post matches trending news.

 Create content that is easily sharable on social media

Get the best directories in your field and offer you expert content and data.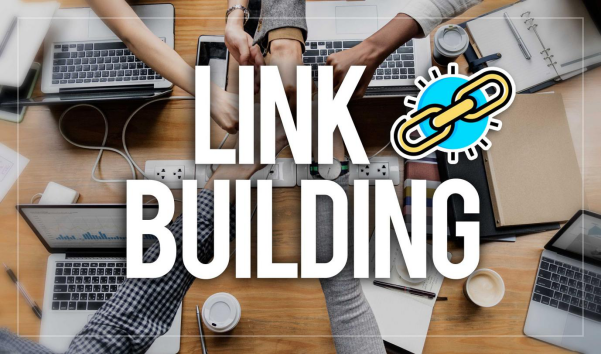 Use Alternative Text Descriptions
Image optimization and good visual content attract better SEO. Using alt tags to describe images and videos helps search engines locate your site. Additionally, alternative text descriptions are beneficial because even if users use a scree-reader or a text-only browser, they can find your page.
The easiest way to have optimized alt text is to describe the image or video without overthinking the description. The alternative text description should be distinctive – it should not be a repeat of your content. Instead, it should explain how the image relates to your content. Also, keep the tags descriptive yet relatable. Alt tags should be used carefully, just like keywords.
Use Concise Metadata and URL Descriptions
There is no clear rule on how long or short URL and metadata descriptions should be, but always making them short and precise. The information should be almost similar for relating content with no fluff. Again, include keywords with a search volume in the descriptions. Do not forget to update your metadata as per the SEO trends constantly.
Have a Mobile-friendly Website
More than 60 % of Google searches are from a mobile device. Having a mobile-friendly site is one easy hack on how to improve SEO. Luckily, many SEO tools show you mobile and desktop keywords. These tools also give you mobile analytics and data that help you build a mobile-friendly site.
It is also essential to include the critical information on the top page and use summarizing content that fills the gap between desktop and mobile screens.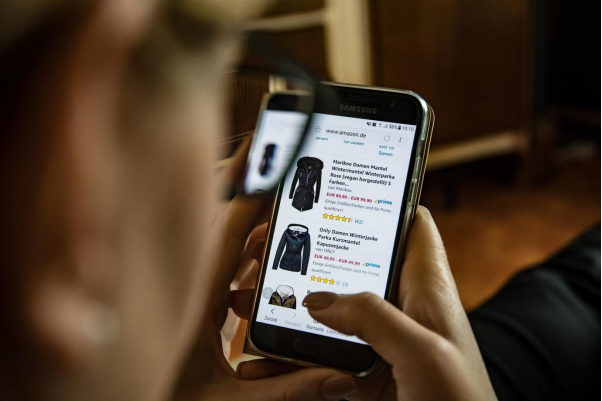 Free SEO Tools to Make Your Site Discoverable
Aside from Google Analytics, below is a breakdown of 7 free SEO tools for quality on-page optimization.
1. Google Search Console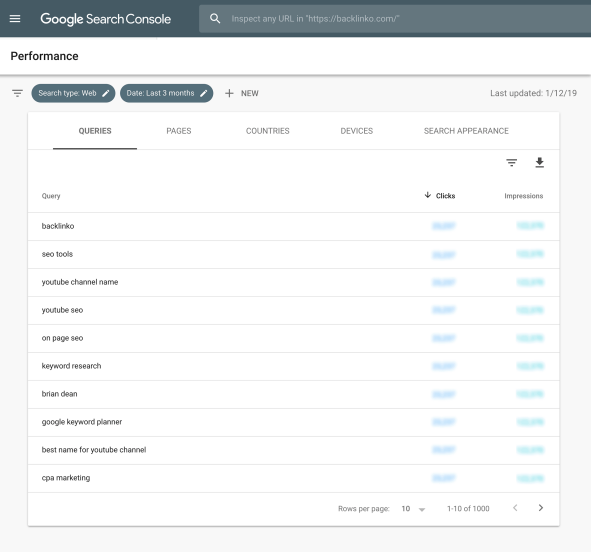 GSC is easy to use. It crawls your site, indexes it, and gives you accurate analytics. Simply create an account and add your domain as a property within the account to use it. Upon verifying ownership of the site, you will access all the features. Some of its features include ranking keywords and content lists and their performance. GSC also diagnoses technical errors on your site.
2. Bing Webmasters Tools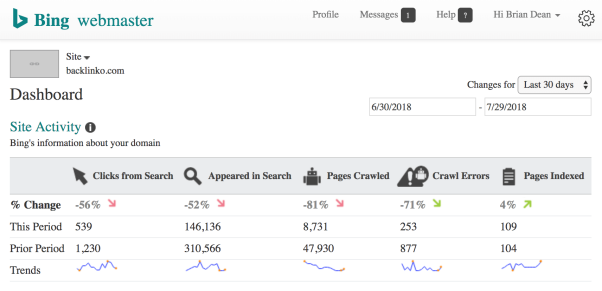 This tool is the Google Search Console alternative for Bing. It is a staple tool if you want your content ranked on Bing. It analyzes your site's analytics and gives you better solutions to optimizing your content.
Some of its features include keyword research, identifying issues with your site, and finding additional information unavailable on Google Search Console. Bing Webmaster Tools is the ideal virtual opinion your site needs.
3. Rank Math Plug-in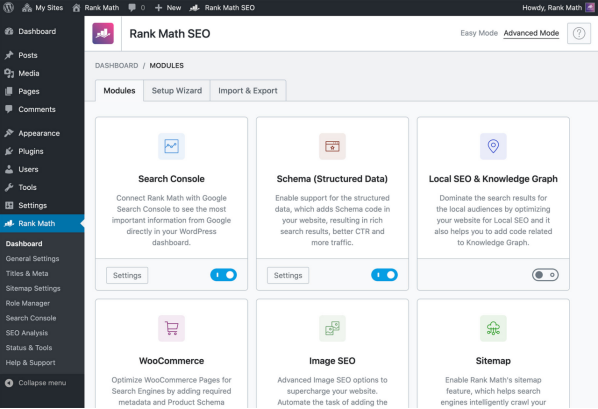 Rank Math is popular among WordPress bloggers. To use the plug-in tool, download it and add it to your WordPress site. It has tons of on-page optimization tools to take advantage of.
The tool lets you add appropriate descriptions, metadata, alt tags, and other features that make your website user-friendly. Rank Math also tracks specific keywords and suggests ways to boost their ranking. You can get your SEO score for every page and optimize it for visibility. Subsequently, Rank Math identifies dead backlinks and URLs and fixes them.
4. Ubersuggest
Ubbersuggest is one of the top free SEO tools for tracking and optimizing keywords. It gives you a detailed overview of the keywords you are following. Accordingly, it shows you long-tail keywords that help you create more optimized content. Ubbersuggest uses these keywords to provide you with content ideas.
Using this tool is also fairly straightforward. When you search for a keyword, you will have all its data, including; average cost per click, search volume, and competitiveness. It additionally shows you how many backlinks your site needs to rank for the keyword.
4. Yoast SEO Plug-in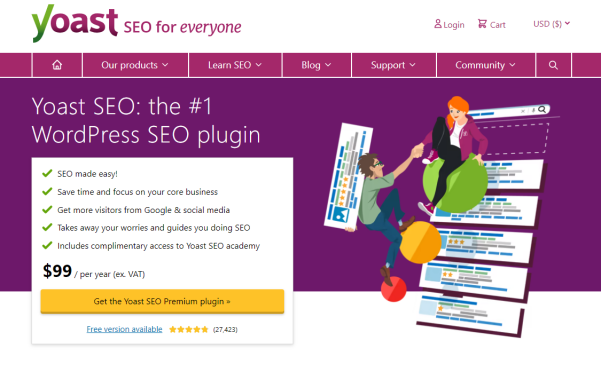 Yoast SEO Plug-in is another excellent tool for WordPress sites. It has three features that boost optimization; the readability feature that tests the readability of your content by analyzing the sentence length and vocabulary, among other factors, the social element that makes your site sharable, and the SEO feature boosts your content's ranking. Other benefits of Yoast are meta titles, alt tags, and additional backend settings.
5. Google Trends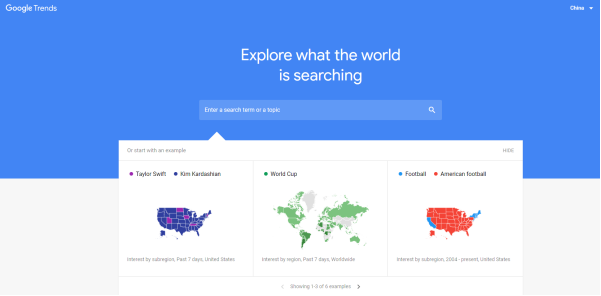 Google Trends tracks keywords, trends, and popular topics in your niche over time. This data is vital when developing an SEO marketing strategy. You can create a timely site optimization plan when you have the data on how trends change and how users search patterns are affected.
When you type in a keyword, the tool will display the regions that search the keyword, its patterns through time, and other keywords that users search in relation to the topic. Google trends give the best results when you combine different keywords to rack trends in your industry.
6. SEM Rush
If your primary problem is your site's backlinks, then look no further than SEM Rush. A free version performs audits, content optimization, and keyword tracking. The tool has URL and backlinks features that allow you to identify your backlinks and referring domains.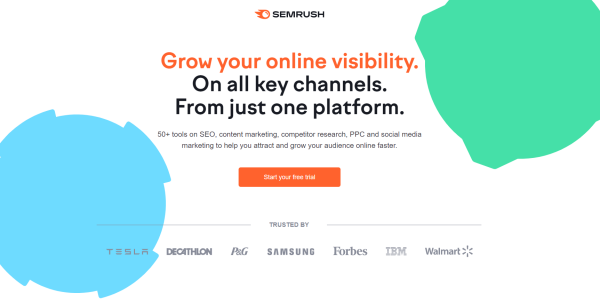 Takeaways
There are billions of sites on the internet for search engines to rank. If yours is not optimized, the chances of the ranking top are meager. Even though you cannot change your site's ranking and visibility overnight, making gradual changes yields results in due time. Using the tools and tips mentioned above can boost SEO and rank high on search engines.