How to leverage social proof to boost store revenue
Even the most inexperienced online marketers know that psychological factors influence consumer purchasing decisions. Offline and online, psychological cues and signals are widely employed to guide clients in the correct direction: from clever item placement on the rack to serial layout on an ecommerce site.
Buying something is a process, not a one-time event. That's why aggressive sales methods that demand a choice immediately away usually result in a "Let me think about it" or a canceled deal.
Even a properly-informed and well-considered decision can be difficult. It's for this reason that free services or money-back assurances are essential. Those who are confident are making the best decision, and some satisfied customers are prepared to tell others about it.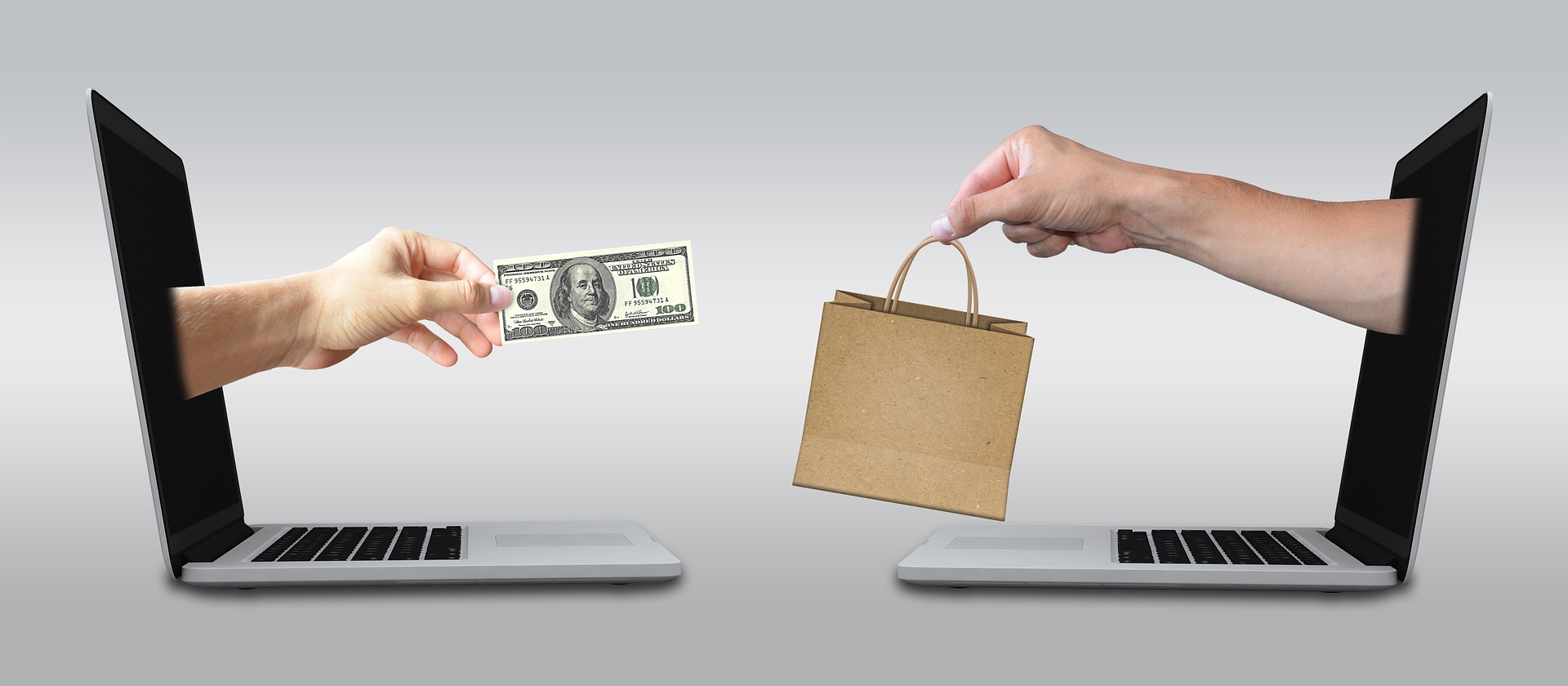 What is social proof
Among the most coherent strategy methods, a brand can use social proof. Marketing oneself is far less successful than getting everyone else to market you. While it's clear how social proof works in the real world – word-of-mouth, which is the most obvious example – would this psychology theory apply to online marketing?
Once it comes to increasing sales online, social proof is mainly employed as a conversion rate optimization (CRO) strategy to encourage users to make immediate purchases and prevent site abandonment.
Some sorts of social evidence, like friends' referrals, testimonials, and customer reviews, are presumably already recognizable to you.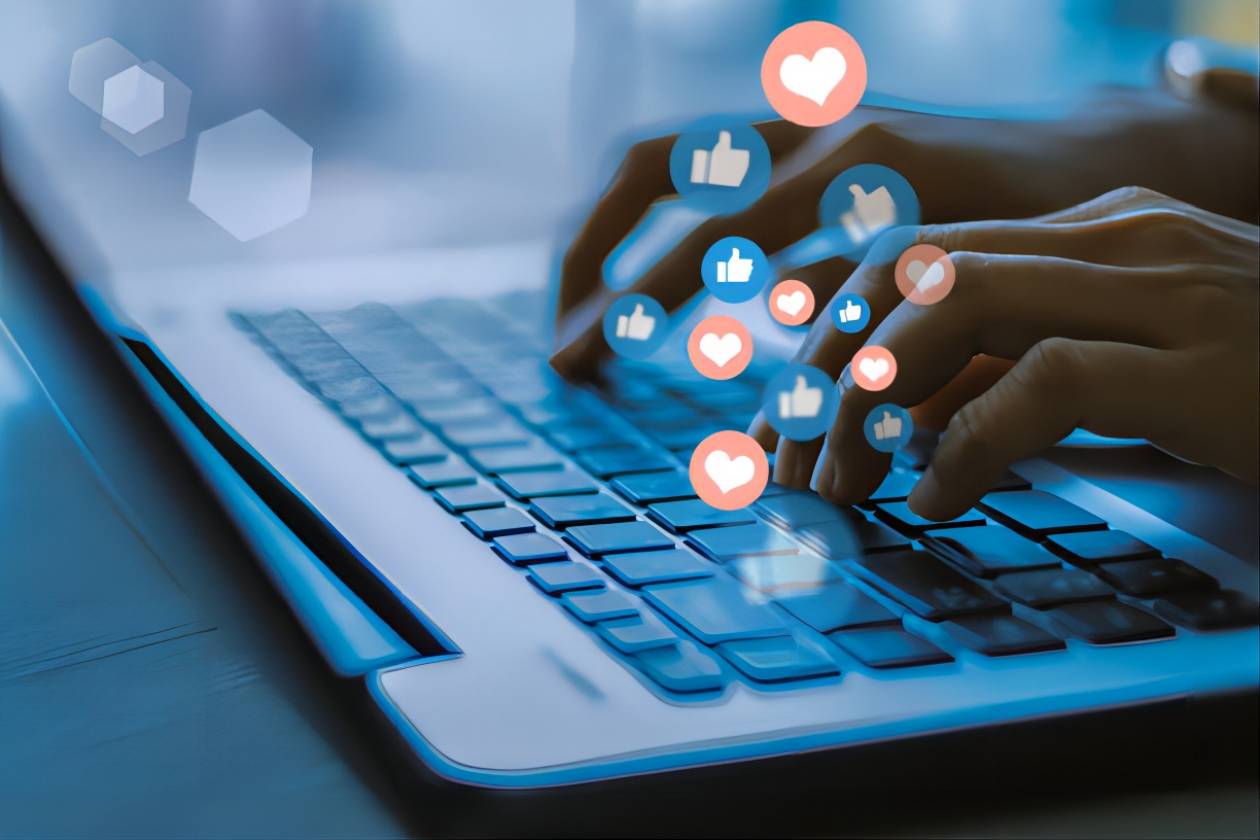 Why is social proof is essential for eCommerce brands
The role of social proof is to:
Use visual content:
There's no doubt that graphics are simple to comprehend and attract greater attention. Ensure that all evaluations and testimonials have been transformed into exciting infographics or graphics. To gain traction, post them on social networks. For best conversions, ensure that your media platforms approach includes a mix of creatives, case studies, blogs, and more.
Social proof is a great approach to use your clients' opinions to generate high brand loyalty through digital marketing. Providing an entirely wonderful experience to a consumer is an excellent approach to acquiring positive ratings and testimonials. The last mile is covered by offering seamless and safe transactions, ensuring excellent ratings and testimonials.
Showcase your affiliations:
A business should display customer testimonials to increase trust. As the name implies, they are positive words or soundbites made by customers. They provide a real-world perspective on your service or product, which is always advantageous to potential customers. They also show prospects what to anticipate from your goods or service and therefore can reassure them by substantiating your claims.
Allow for product feedback.
Allowing clients to post feedback is the simplest method to establish social proof on any website. Customers exploring the site are confused about whether or not to make a purchase can benefit from reviews.
The most straightforward strategy to gain social validation is highlighting other firms you work with. It not only increases your trust but also encourages affiliate business clients to engage with you. Keep track of the several places that feature your business or items. It is a sure-fire strategy to expand your brand's loyalty and reach.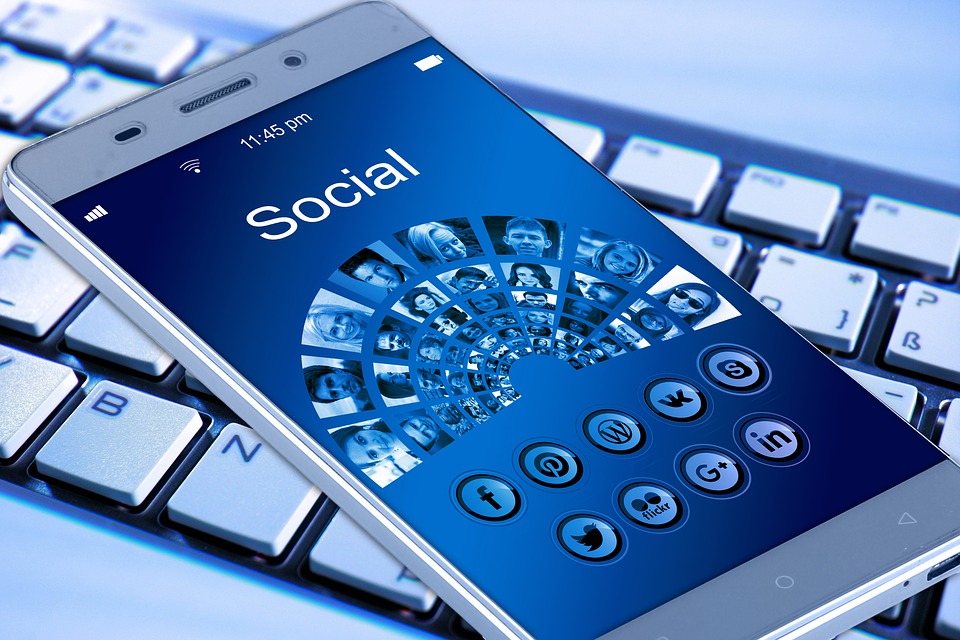 Standard social proof in e-commerce
However, there are about six distinct forms of social proof:
Customer testimonials
Obtaining testimonials from previous customers can help you establish trust and credibility with your target audience. It originates with your current consumers or users. A good example would be an excellent review on the site from happy consumers.
User-generated content (UGC).
It's a broad word that refers to any material posted by your consumers regarding you. The content could be in the form of online postings, in-depth video or blog reviews, or perhaps a podcast featuring your company or product.
Social proof from an expert
Experts in the field may be able to help. For example, a business expert's public support on social networks or in press headlines. Receiving the seal of approval from an industry expert or thought-leader can be pretty valuable. If you're providing things that buyers will generally investigate before buying, being able to emphasize the product or service quality through a professional's recommendation is very valuable.
Celebrity social proof
It's much like expert social proof; celebrity social proof is a celebrity or influencer endorsement of your product or service. The key thing to understand with endorsements is that it doesn't matter how popular or famous the influencer you enlist is, just as long as you find a celebrity to the people who use your product or service.
Friend referrals
This type of social proof is seeing your friends approve or endorse a product or service.
The wisdom of the crowd
This type of social proof is seeing large numbers of people follow, endorse and recommend a product or service. As human beings, we want to reflect correct behavior; people assume that it must be right if everyone else is doing it.
The idea is that a massive group of individuals is more intelligent and reliable than a single expert. This type of social evidence refers to an item's popularity and your fear of missing out (FOMO). The "best-selling goods" part of an ecommerce business, like the "most famous dishes" section of a menu board, usually has the most outstanding sales volume. Take advantage of the fact that you may have the statistics to support the progress of whatever you're selling.
Certification
It's a sort of social evidence in which an authorized figure bestows a seal of approval on something. Verified' label on your social platform page, for example, or a secure payment trust symbol on your site, for example.
Accreditation and trust stamps have been a tried and true means of applying social proof on online stores. According to data from Real Insights, trust logos boosted the perceived brand trustworthiness in 75 percent of respondents.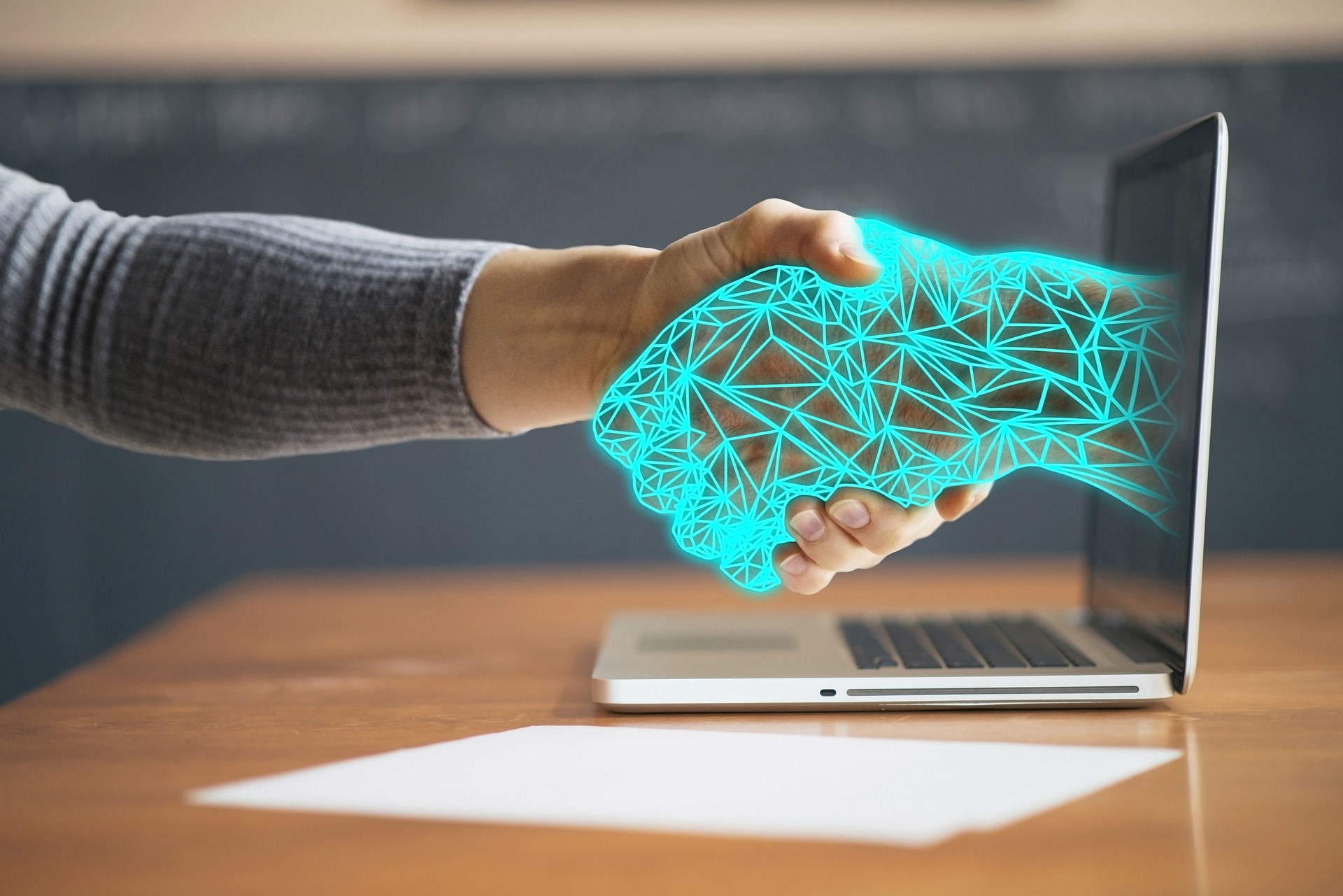 Take away.
If you have the appropriate arrangements, starting a business online may be quite beneficial. Building relationships in your business is among the most critical marketing initiatives you can undertake. Creating social proof and highlighting it on the website is the most efficient method.
This guide has discussed various ways that social proof could boost sales and company success. If you use them, you'll be able to give your new firm a big boost straight away.
Sources
https://beeketing.com/blog/how-to-use-social-proof-increase-sales/
https://www.bluehost.com/blog/how-to-leverage-social-proof-to-boost-sales/
https://optinmonster.com/11-ways-to-use-social-proof-to-increase-your-conversions/
https://easyaffiliate.com/blog/social-proof-to-boost-sales/
https://thegood.com/insights/social-proof/