The invention of festivals is one of the most significant chapters in human history, which gives life another extraordinary meaning. Among the thousands of festivals in many countries, Christmas is undoubtedly the one that stands out the most. It successfully transformed a festival with strong religious significance into a global carnival through cultural dissemination.
Yiwu, the hometown of Santa Claus all over the world
Christmas is one of the most important festivals of the year in many European and American countries. Many people will decorate their homes or companies to show the festive atmosphere on this day, so there is a great demand for Christmas-related products. At the same time, American farms have begun to reduce the planting area of Christmas trees in the past few years. In 2021, due to the climate change, production has been reduced by 40%. Coupled with the impact of the epidemic on the global supply chain, the supply of Christmas trees is seriously in shortage.
Although Christmas is not a Chinese holiday, China is a major producer of Christmas products. Around Christmas, there is a dazzling array of products, from Christmas trees, Christmas hats, greeting cards, ribbons to decorative lights, and most of them are from a Chinese small town "Yiwu" instead of Finland, the so-called "hometown" of Santa Claus. According to statistics, China is one of the main producers of artificial Christmas trees, decorative items, and Christmas lights in the US market. China is becoming the world's largest production base for Christmas gifts.
According to Bloomberg reports, China exports $6.1 billion worth of Christmas products each year, approximately 80% of which come from Yiwu;
As the American Christmas Tree Association pointed that the United States needs nearly 100 million Christmas trees each year, of which 81% are artificial;
Data from the US Department of Commerce also suggests 85% of artificial Christmas trees are imported from China, especially in Yiwu.
Owing to the advantages of low prices and complete goods, Yiwu has become a place where distributors all over the world purchase and wholesale a large number of Christmas goods in the past 20 years. This small city with a population of less than 800,000 supports the Christmas dreams of billions of people around the world. Without Yiwu, Christmas trees might be absent from this holiday season.
If Yiwu didn't exist, 80% of the global households may not have the access to Christmas trees and Christmas lights, perhaps even Santa Claus would lose his Christmas hats.
US "Washington Post" once described the Christmas factory in the second district of Futian, Yiwu. There are more than 260 shops hidden in those humble commercial and residential streets, which provide all the equipment that customers need for Christmas. Such as Christmas hats, metal balls to Christmas trees lit by LED lights and etc.
There is no snow, no elk, only more than 600 factories, contributing to nearly 80% of the world's Christmas decorations. The market size of Yiwu is comparable to that of as many as 26 large department stores, which is the birthplace of most Christmas merchandise sales and listings in the world.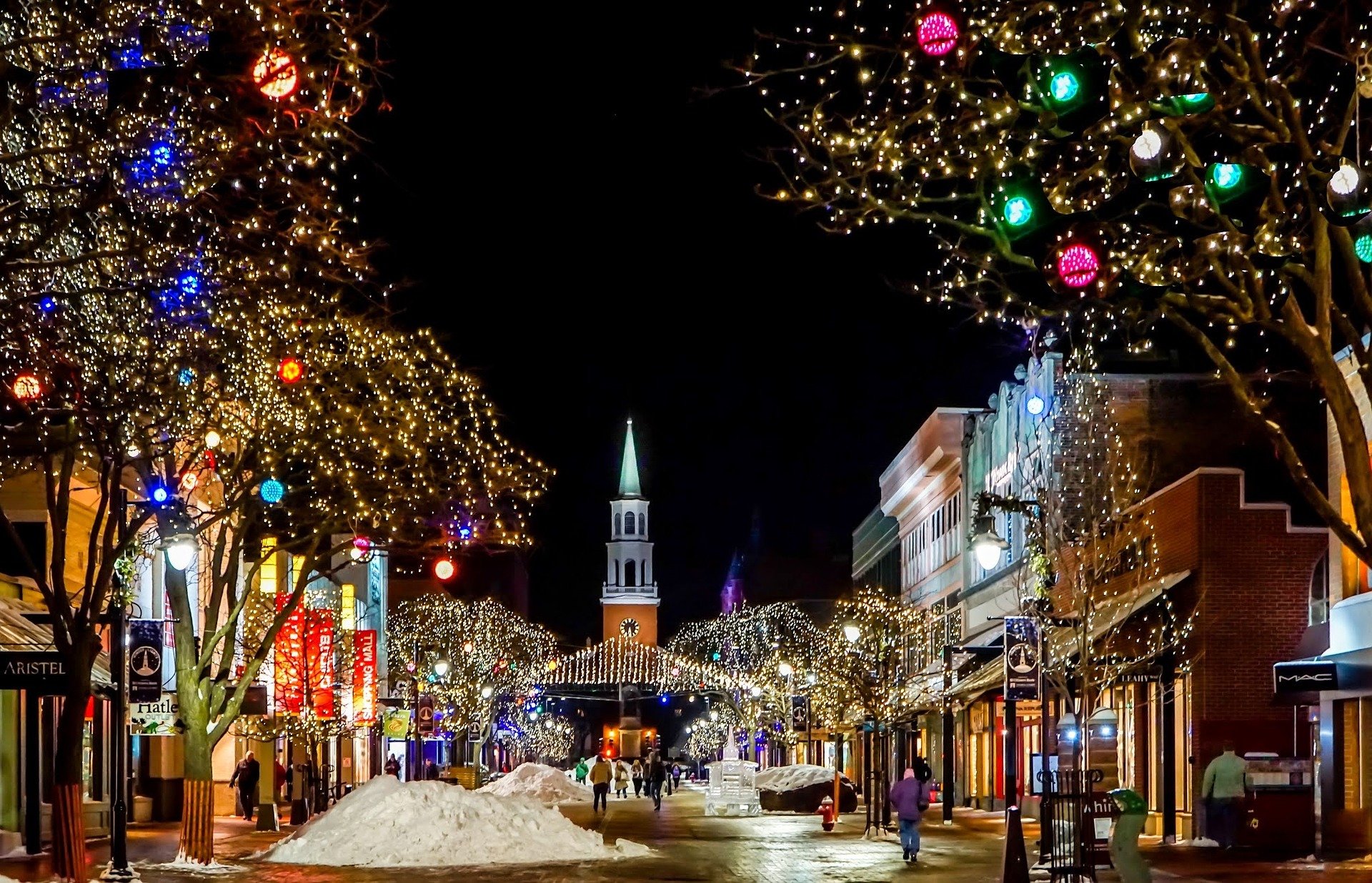 Christmas tree is in short supply 2021
Today, the chain of Christmas products in Yiwu is quite mature. This chain runs through all aspects of order, production, and transportation. Every year, at least 3 billion US dollars of Christmas trees, Santa Claus, Christmas color bars, and even lighting are continuously transferring to overseas ports.
In the long term, 90% of global trade has been completed by sea transportation. A large number of Christmas trees and other Christmas products come from manufacturers in Yiwu, China, and they need to be delivered to the European and American markets across the ocean. In the past year, due to the epidemic, there was an extreme shortage of truck drivers and port unloading workers in the United States. Ports in Long Beach and Los Angeles have been severely blocked for a long time.
The long-time congested port has caused a large number of Christmas trees exported from Yiwu to drift on the road, and the goods cannot be delivered for a long time. To relieve the pressure, 24/7 non-stop working has been taken into action, however, issues haven't been effectively resolved yet.
Ordinary Western families have to spend a higher cost to buy Christmas decorations. Statistics show that the price of artificial Christmas trees in 2021 has risen by 10%-30%. This year's Christmas tree is in short supply, and several families even share the Christmas tree.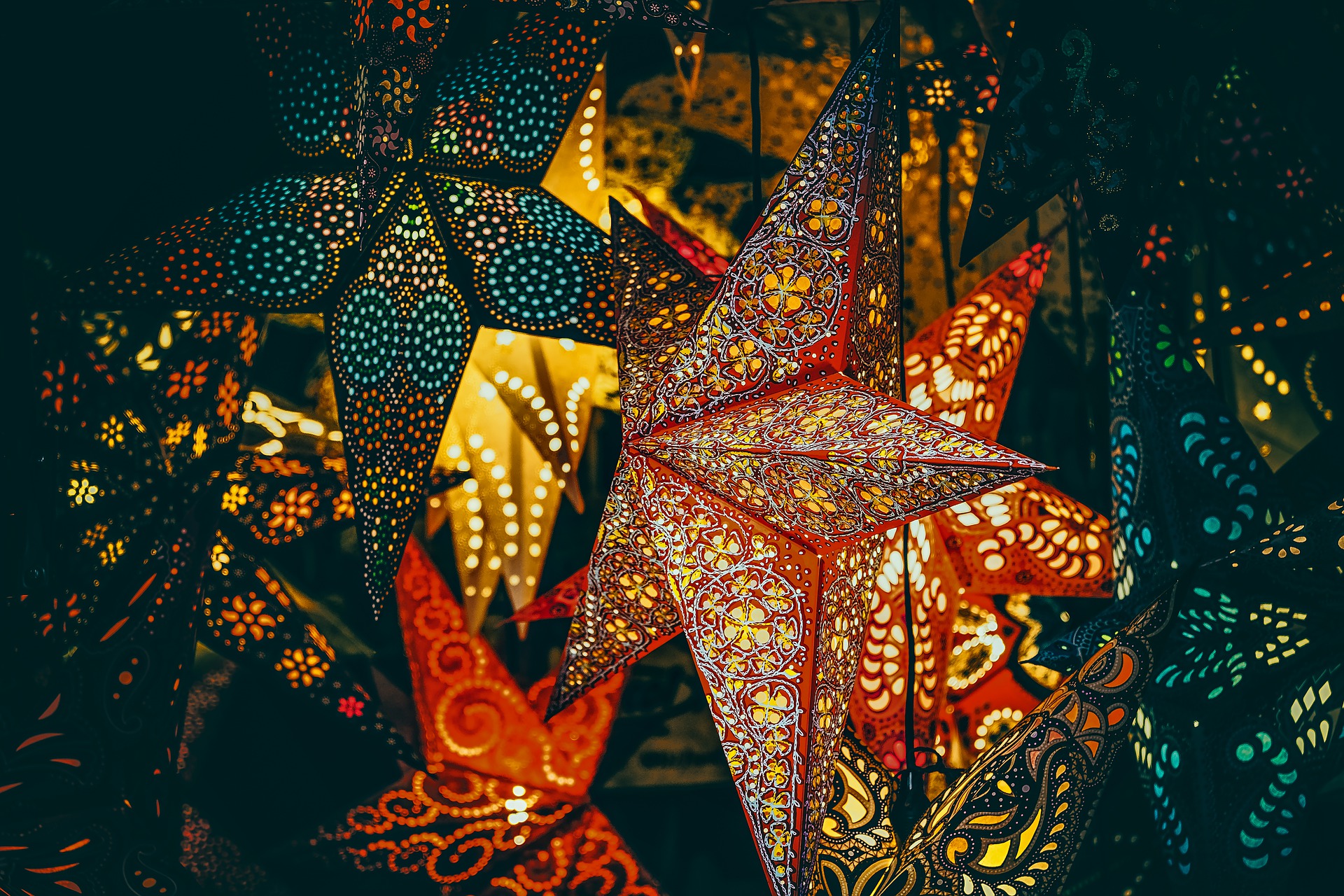 Final words
Every year on Christmas Eve, a line of vehicles loaded with Christmas trees, Christmas costumes, toys, and other goods transport these goods from China to Europe more than 10,000 kilometers away, dressing up a warm moment for thousands of households.
Yiwu is a microcosm of business, where exist many seemingly obscure small towns that significantly influence the world in their respective industries. 92% of the world's Christmas trees come from the Chinese manufacturer. This small town contains less than 800,000 citizens but brings a festive atmosphere and joy to billions of people, which is also a different kind of romance.